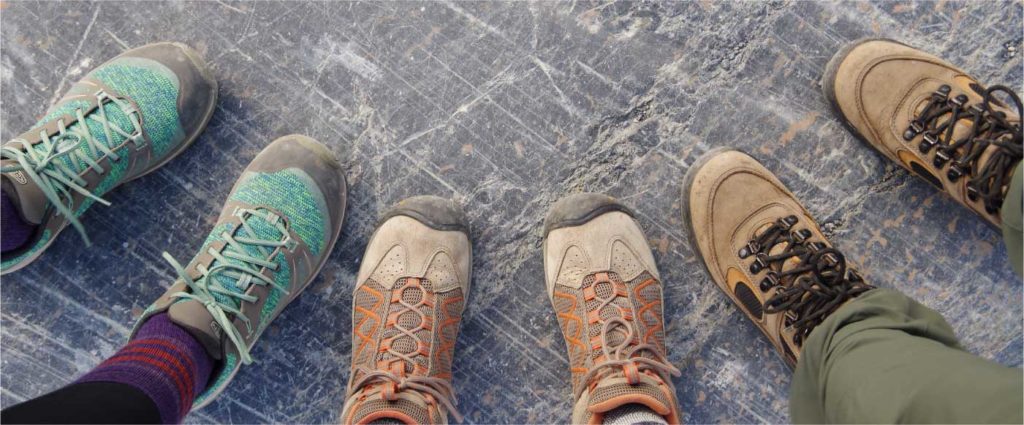 Andrew Fisher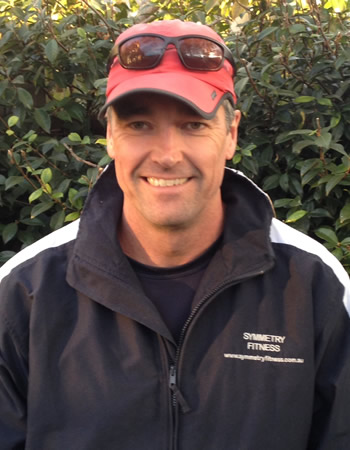 Andrew has been in and around the areas of health and fitness for most of his life. At school he played almost every sport on offer, to varying degrees of ability and success, especially if it meant a day off school. From rugby to rugby league, basketball, volleyball, tennis, golf, cricket and more.
When he left school and wasn't sure what he wanted to do in life, he fell into the building industry. A good experience but not really a passion. Sport was still his main focus, and most of his time spent away from the worksite was chasing two ambitions; becoming an elite fencer and modern pentathlete (dreaming obviously of the three musketeers). He spent his income fueling his dream to live and fence in Europe. Eventually he was selected to represent Australia at the World Championships and other international events around the world.
Two years living in Hungary and other parts of Europe taught him what it takes to succeed in top-level international sport. While he loved every minute, the harsh financial reality of amateur sport eventually had an impact.
After several years, and several jobs back in the building industry, he realised he needed to follow his heart and return to the world of health and fitness. So he became a personal trainer.
Andrew has worked in larger gyms, owned award-winning fitness studios, worked as a sales manager for a swanky Sydney CBD fitness club, and the list goes on.
Andrew's Experience
20 years in the Health and Fitness Sector
Diploma Sports Management (UTS)
Master Personal Trainer Level 3
Working with Specialised Populations (Older Adults) qualification
Director Harbourside Group (Harbourside Health and Fitness) Personal Training Studios
Sales Manager at No 1 The Health Club
2007 to 2012. Winner Fitness NSW Personal Training business of the year
Finalist Fitness Australia Personal Training Business of the Year
Ben Molloy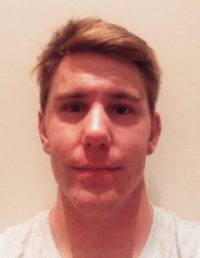 Ben's training philosophy is centred around sport specific training. He believes the more effort you put in, the more you will get out of it. Using specialised, innovative equipment and exercises, Ben expects clients will be introduced to a different style of exercising. He prefers to offer a training routine that is high intensity, with interval training as his favourite technique.
Holly Webster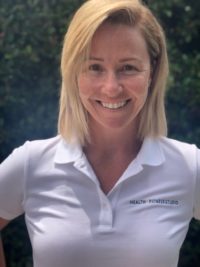 Holly has always had a passion for sport and fitness and toward the end of 2017 decided on a career change from an office job to follow this passion. She has been a key member of many sporting groups such as outdoor bootcamps, office football teams, local running groups and netball teams but her favourite ways to keep on top of her fitness are kickboxing and weight sessions in the gym.
Holly has experience training people with all levels of fitness, and can provide many different forms of training to suit an individual's preferences and needs. Her own fitness journey has provided her with a strong drive to help motivate and guide others through the challenges that can be faced when trying to schedule and prioritise health and fitness in their everyday life.