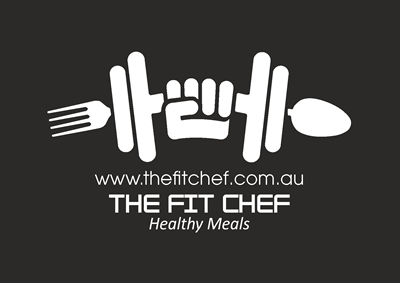 FitChef
Symmetry Fitness has been looking after your stomach lately, not your abs but what goes in it. "The Fit Chef" can deliver great healthy meals to you via the gym. Stop worrying about healthy food selection and let Marc, the healthy chef, do it for you. Try the stuffed capsicum! Yum. Go to the website and order direct.
Use the coupon code sym.fit1 to get 10% offer your first order, and pick your order up at the Symmetry Fitness gym.
---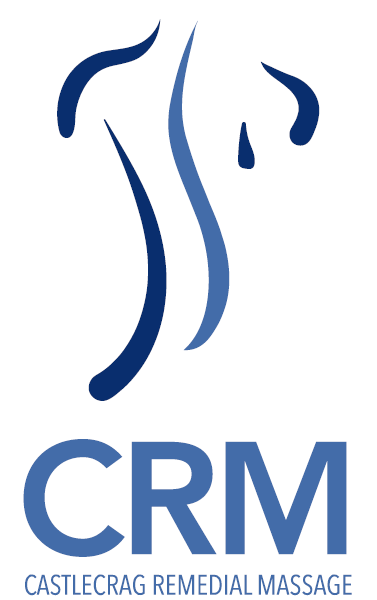 Castlecrag Remedial Massage
Castlecrag Remedial Massage (CRM), is owned and operated by Mark Furzer. CRM and Vintage Fitness are both co-located within the Castlecrag Chiropractic Clinic. Mark is a qualified Remedial Massage Therapist and holds an Advanced Diploma in Dry Needling. He is focused on assisting clients with an existing condition or encouraging greater performance of their muscular system.
---

WiserLife Australia
Symmetry Fitness is the preferred partner of WiserLife Australia to deliver functional movement and fitness services to their corporate clients.
WiserLife's services and programs have been developed based on a Whole Life approach to wellbeing, and cover a range of corporate and individual well-being, outplacement and career offerings.