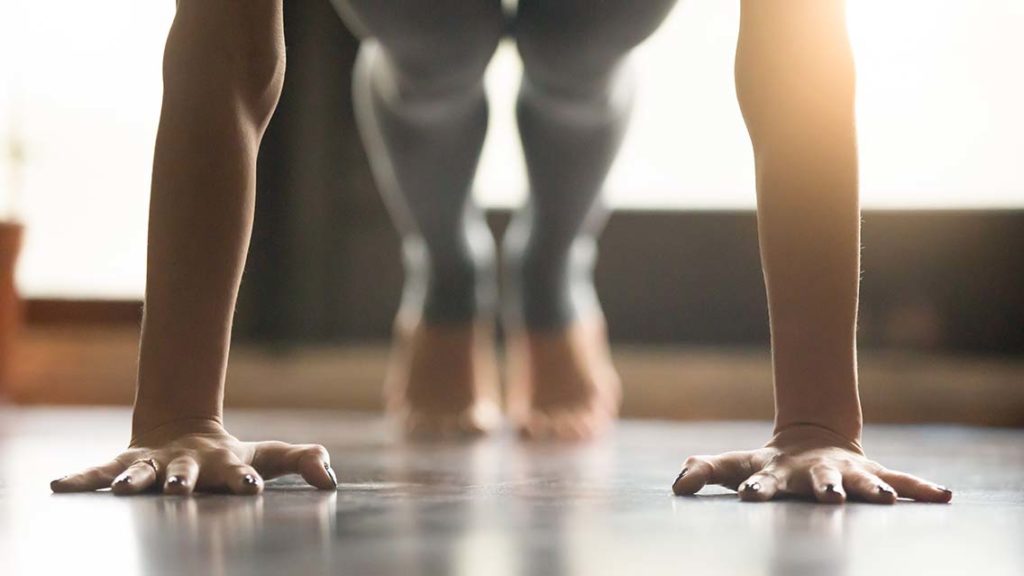 Mission
At Symmetry Fitness we believe that your fitness, health and wellbeing are three essential components of a healthy, balanced and fulfilled life. Symmetry Fitness has the experience and knowledge to lay the foundations to help you to achieve your goals in these areas.
Symmetry Fitness was created by Andrew Fisher, a long-time and highly experienced member of the fitness industry. He has worked across many areas of the fitness industry over the last 20 years. He has combined his formal qualifications (including a Diploma Sports Management and Master Personal Trainer Level 3) along with many years of practical, real-world experience training people of all fitness levels from all walks of life.
Association Membership
We are proud members of the following fitness industry associations.