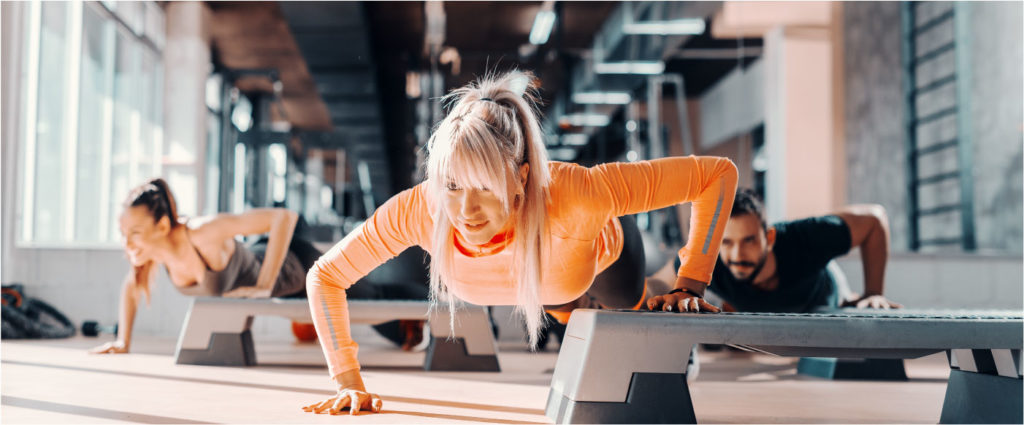 Symmetry Fitness offer a range of services with the main focus being on individualised and specialised personal training to clients on the lower north shore in Sydney.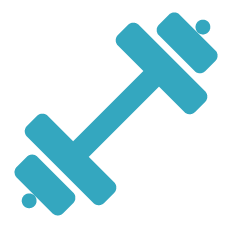 Personal Training
Personal Training is about learning to understand the body's health and fitness requirements and to help you achieve these goals.
We will help guide you to understand and manage your own health and well-being. It is not only an exercise program but a period of motivation, self-awareness and education.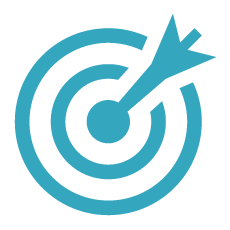 Complete Package
The Symmetry Complete Package is a unique new program that will involve all aspects of health, well-being and fitness.
You will be able to fully customise your program to achieve your optimal well-being in the one convenient location.
Functional Assessments
In order to enjoy life to the fullest extent, we all understand that it's important for the things we rely on to be functional.
The Symmetry Fitness Functional Assessment service is designed to locate the areas where your body might be under performing and address these issues before they develop into more serious complications.
Vintage Fitness
Vintage Fitness is the slightly older sibling of Symmetry Fitness and is focused on helping over 55s create and maintain a healthy lifestyle.
Vintage Fitness have developed a comprehensive and unique training program that focuses on the most important areas of fitness for older people.